Question asked on Aug 05th, 2014
Q: In a 50/50 child custody agreement, two of the three children want to stay with one parent full time and the third child wants to stay with the other parent full time. Can this be done? Do papers have to be filed with the court? if so what kind of papers?
A: Nevada has no "magic age."  The rules, factors, and role of the wishes of a "child of suitable age and discretion" are detailed at https://www.willicklawgroup.com/child-custody-and-visitation/.  Can it be done?  Sure?  If the parents agree, a stipulation and order can be drafted; if they don't, whoever wants to alter the existing set up will have to file a motion.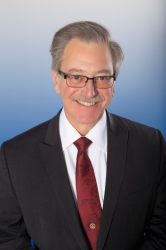 Latest posts by Marshal S. Willick
(see all)