Question asked on Jun 30th, 2015
Q: My sons visitation agreement states only the father and grandparents can supervise during visiting. Then I got married, how do I get my new spouse involved with visitation rights?
A: The easiest route would be by agreement — and if you do make such an agreement, you should memorialize it in writing to make sure no one changes their mind later as to what was agreed.  Absent that, you can always file a motion to alter the terms and conditions relating to custody and visitation.  For background, see https://www.willicklawgroup.com/child-custody-and-visitation/.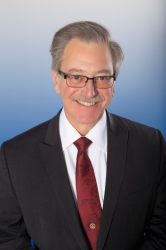 Latest posts by Marshal S. Willick
(see all)