Question asked on Nov 06th, 2015
Q: Father has not been in child's life and when i first introduced him to our daughter he wanted quality time with his family i allowed it. I was recently served by a lawyer stating they did a DNA test on her, but i did not give my consent. Is that possible??
A: Yes, and this area of the law is moving very quickly, with contradictory indications from the various courts.  About all that will fit in an e-mail response is to hire competent family law specialist counsel well versed in paternity matters as soon as possible.  Meantime, you can get some background on the issues here: https://www.willicklawgroup.com/paternity/.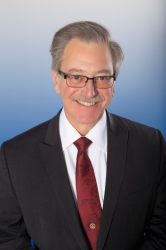 Latest posts by Marshal S. Willick
(see all)