Question asked on  Nov 07th, 2014
Q: She will have the baby but her mom plans to 'Sell" the baby to the highest bidder. What rights does he have?
A: Under current law, he has the same rights that any OTHER putative father might have, regardless of age.  Start with the resources, information, and links at https://www.willicklawgroup.com/paternity/, and if you need or want further information, consult with a family law specialist.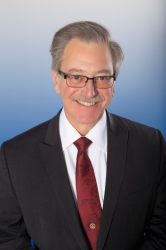 Latest posts by Marshal S. Willick
(see all)