Question asked on Jul 10th, 2017
Q: Her Lawyer began adding alimony and financial items that were get part of our verbal agreement. I will now evidently need representation.
A: The late Samuel Goldwyn once remarked that "A verbal contract ain't worth the paper it's printed on."  Until an agreement is reduced to writing, it is typically very difficult to enforce.  Meantime, consult with a family law specialist to become fully informed of your rights, obligations, options, and alternatives.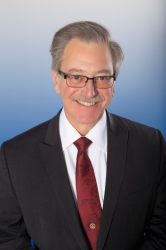 Latest posts by Marshal S. Willick
(see all)